 Blind Justice September 12, 2015 GameChanger World Howell, NJ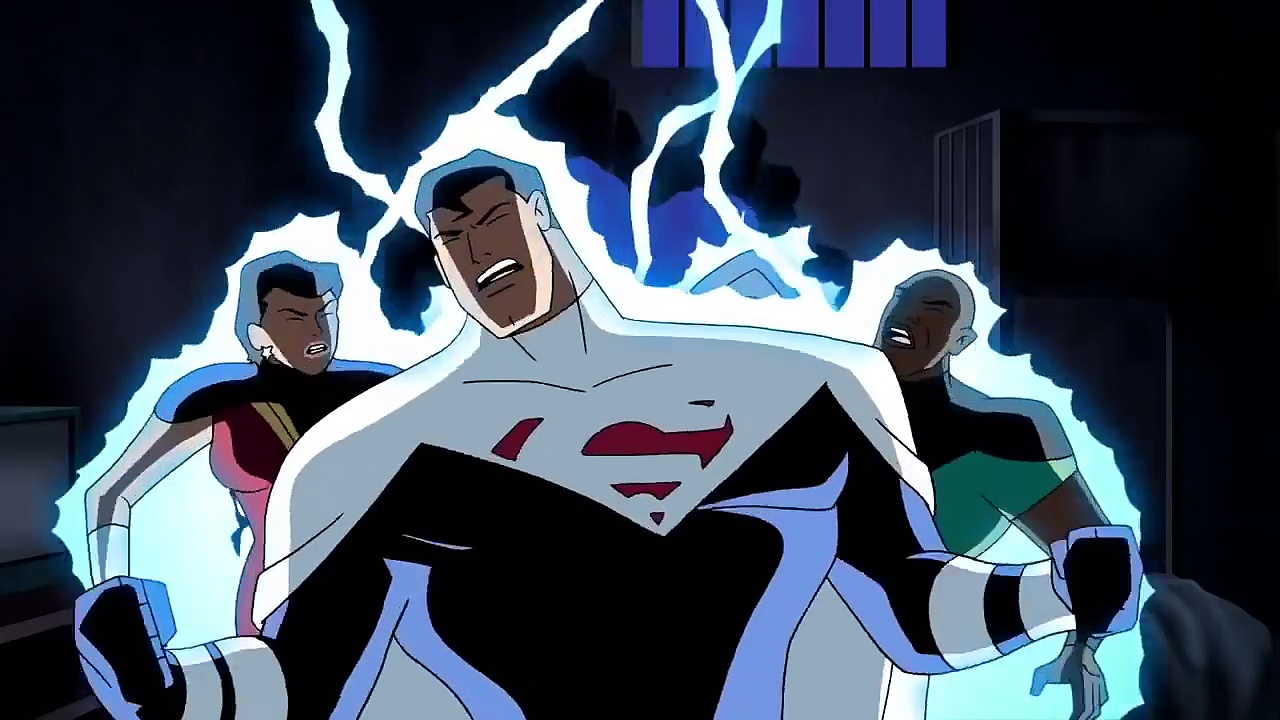 Justice League vs Justice Lords Justice documentary series. Blind Justice July 26, 2015 The Electric Factory Philadelphia, PA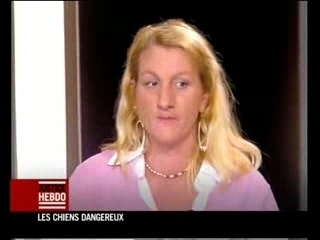 Caroline Lanty, Présidente RA4P, Policier Municipal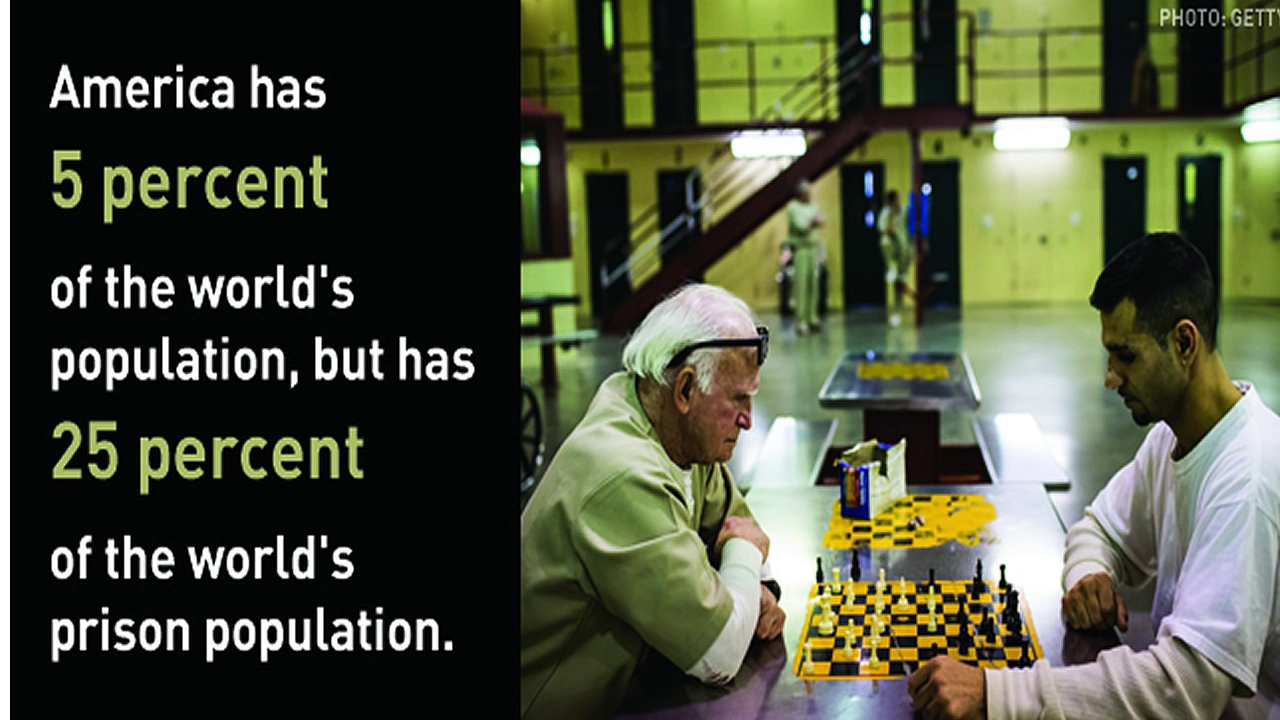 The US is 5% of the population and has 25% of the world prisoners. The Prison Industrial Complex is not to help you. Its to enslave poor people for company .