 A sizzle video we cut for Arc Worldwide mapping out the redesign of GM dealerships across the country. Short documentary series about Bridgeville, Pennsylvania – the town where Chevrolet dealerships were born. Client: Chevrolet Agency: Mother New York RacketBox Music and SFX for a Kinect game to be used in motor-shows and dealerships worldwide.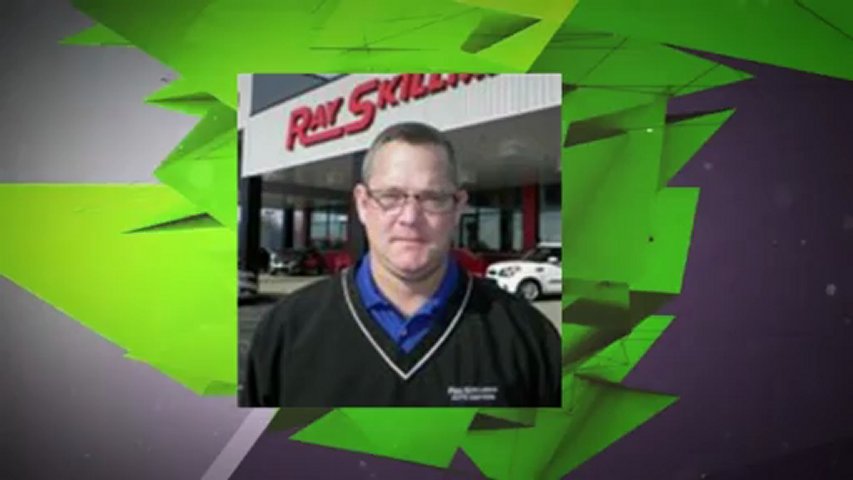 Ray Skillman Auto Mall is one of the leading Indianapolis car dealerships that offer a wide selection of easy to purchase new or pre-owned KIA cars and trucks. For more info, visit our site: www.rayskillmankiawest.com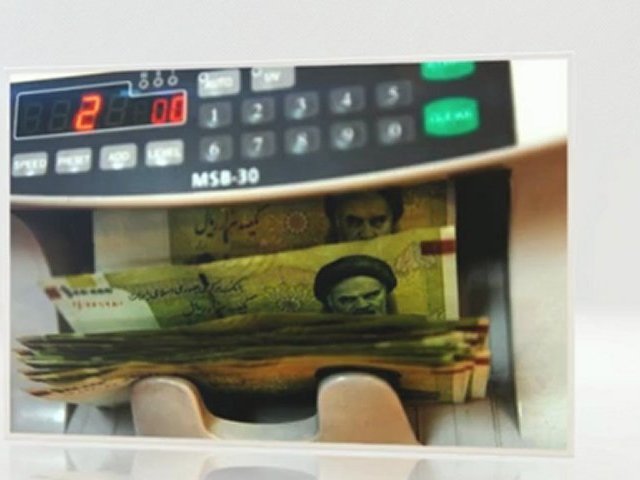 At Ray Skillman Ford, you have a car that gives you the peace of mind that other Indianapolis Buy Here Pay Here car lots simply cannot offer.Visit us at www.rayskillmanford.com WACKY WAVING INFLATABLE TUBE MAN! (the inflatable things in front of used car dealerships) Produced by Chimaeric Motion Pictures Published with https://www.frame.io